THE IMPACT OF TV ADVERTISING
Are you making an impact that leaves an impression?
In an age of nanosecond attention spans, grabbing the viewer's attention in the first few seconds is critical now more than ever.
Algorithm Universe delivers a precise message with the client's specific objectives in mind – all this while maintaining and reinforcing their brand image.
Focusing on the client's short term objectives to increase sales, while building a stronger brand is achieved by time placement and creative strategic television advertisements.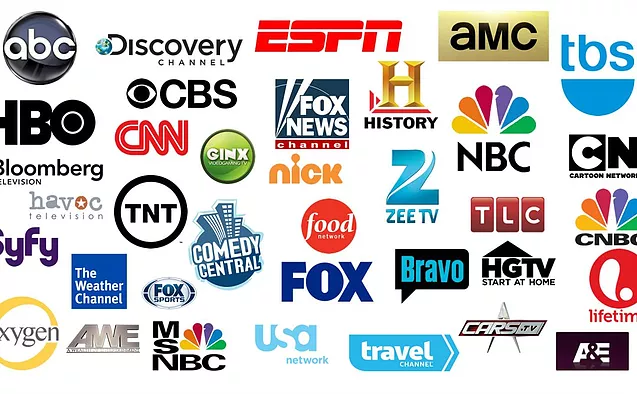 We Bring The World To You!