We connect you to your Audience !!!
A public relations (PR) strategy may play a key role in an organization's promotional strategy. ... Similar to the foundational goals of marketing, effective public relationsseeks to communicate information to: Launch new products and services. Reposition a product or service
The following are illustrative examples of public relations.
Investor Relations. Publishing quarterly reports, press releases, and regulatory disclosures. ...

Government Relations. ...

Community Relations. ...

Media Relations. ...

Media Production. ...

Customer Relations. ...

Marketing Communications. ...

Influencers.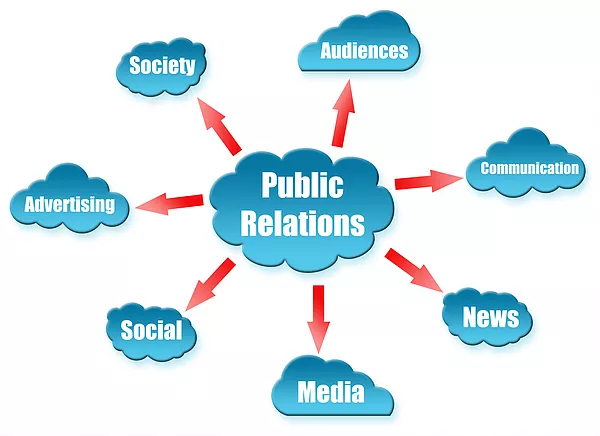 We Bring The World To You!