SEARCH ENGINE OPTIMIZATION
The Optimization Leaders
Search engine optimization is the process of increasing the quality and quantity of website traffic by increasing the visibility of a website or a web page to users of a web search engine. SEO refers to the improvement of unpaid results, and excludes direct traffic/visitors and the purchase of paid placement.
Before you can ask if you are getting enough visits to your website, you may want to consider what brings those visitors there in the first place. Algorithm Universe's SEO team will help you evaluate all your current strategies along with implementing all best practices to ensure your site is getting every view possible.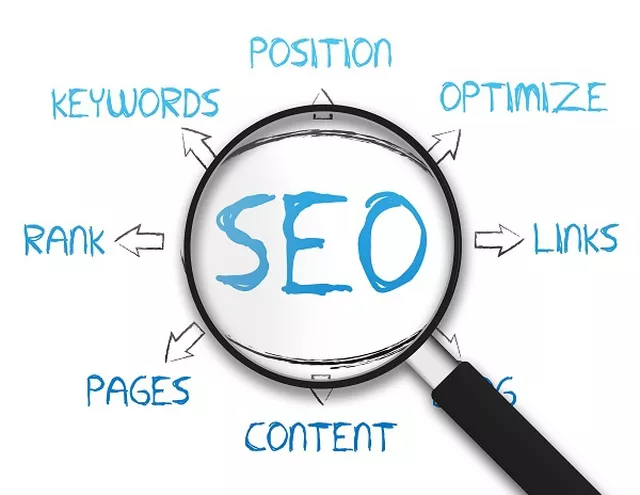 We Bring The World To You!