Need more traffic? We will bring the world to you!!!
Search engine marketing (SEM) is a form of Internet marketing that involves the promotion of websites by increasing their visibility in search engine results pages (SERPs) primarily through paid advertising.
Algorithm Universe will create an effective campaign to meet your companies marketing needs. Contact us today for more info. Our team have over 20 years of ad coding experience and understand the wild wild web of keywords and key phrases.
Let us bring the world to you!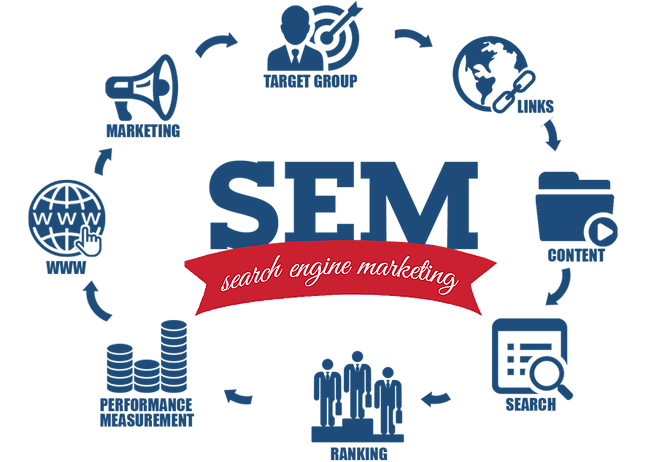 We Bring The World To You!