It's What We Do!
The digital market is constantly evolving. New media platforms, massive mobile usage, search engine algorithm adapting, and countless other changes make every online advertising campaign different.
Algorithm Universe is constantly creating new strategies so that your digital marketing campaigns hit their target. Algorithm Universe design and branding process include experienced designers, writers, and account managers, which ensures your brand will spark the wildfire your business needs to capture the right customers.
Algorithm Universe can design your logo, build your website, and develop a strategy that will drive customers to your business. You may not know the best colors for your logo, design for your website, or how to design in order to produce quality content. And for these reasons, Algorithm Universe is here for you.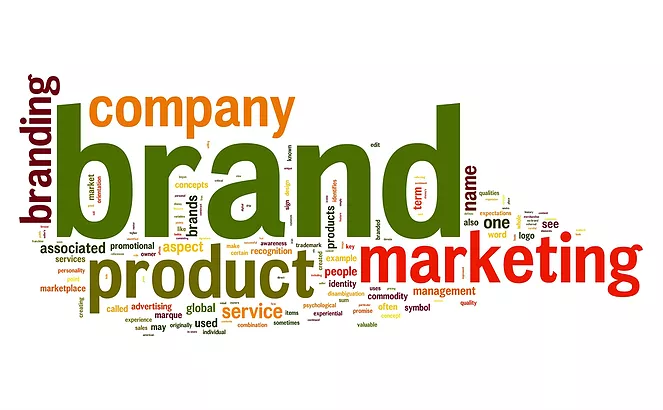 We Bring The World To You!