We Bring the World To You!

Marketing with Online Videos... the online video puts your brand in motion. Nothing connects with the younger audience more than video.
A Google Consumer Survey states that 1-in-3 millennials have purchased a product as a result of viewing a video.
Video advertising can also be highly targeted by demographics such as age, income, geography, and users in the buying process. Video ads are the perfect complement to any advertising campaign.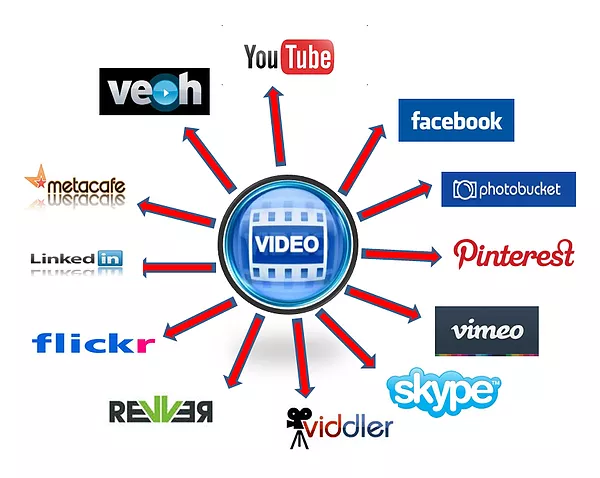 We Bring The World To You!