We Bring your Vision to Print!!!
Printing Power for your Brand.
Print advertising will bring your message to life.
Algorithm Universe can help you do that. You've probably seen our work around the globe, and major and minor markets across the country.
We create graphics that stand out, deliver messages, and inspire action. With our ad agency's creative minds, there are no limits to what we can produce.
If you need a logo design, web design, or any other creative services, we've got it right here. Fast, friendly and affordable.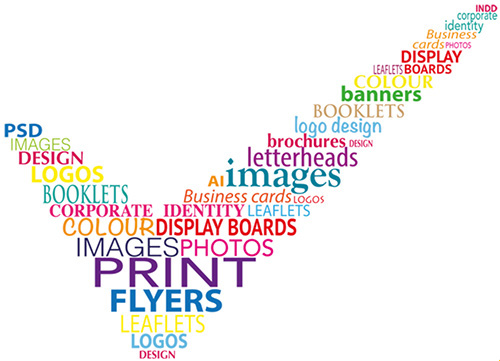 We Bring The World To You!