PLATINUM FORMULATED PRODUCTIONS
Straight out of Nashville!!!
Perry Music Group has over 45 years of expertise, in recording, producing, mixing quality music for Film, Television, Digital Infomercials, Radio Ads, Recording Artist, Songwriters, Music Publishers, and Record Labels.
Our Platinum Formulated Productions include the best musicians Nashville has to offer, resulting in the best quality music the world knows and loves.
We have a team of the best of the best, from our Grammy Award-winning engineer partners to the union scale musicians we have friended and utilized over the years.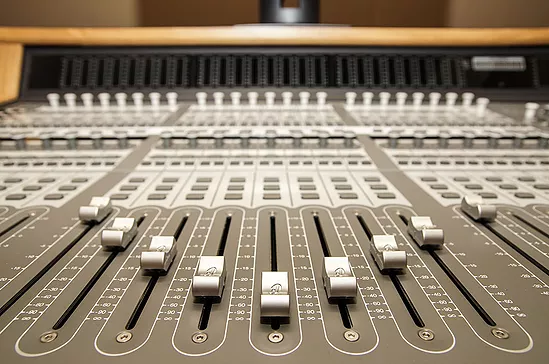 We Bring The World To You!