You will Love the Uptime!
We have your back, 24 hours per day, 365 days per year and offer 100% guaranteed uptime at high speed.
We have a platform of servers, and your sites live on multiple computers, eliminating any single point of failure. It's secure, and ultra reliable, and always online.
Whether you have 1 visitor or 1 million visitors, your sites will always work.
We Offer:
Unlimited Websites/Domains

Unlimited Site Visitors

50 GB SSD Storage

1TB Bandwidth

Built-in Autoscaling

Free CloudFlare CDN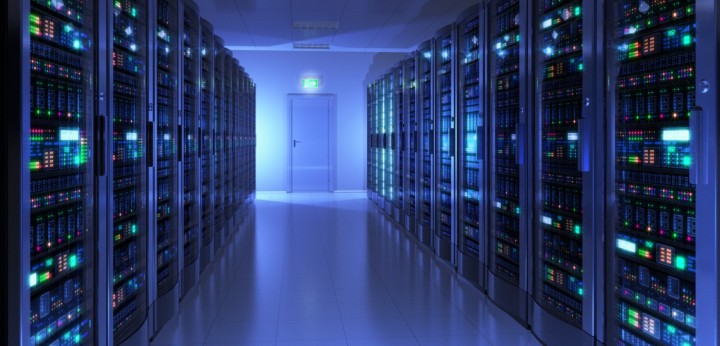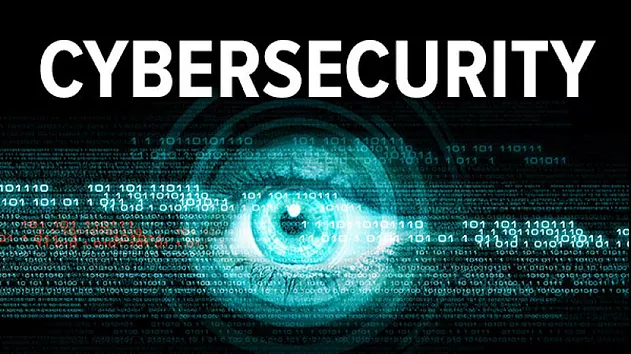 We eliminate your daily threats!!
Cybersecurity refers to the body of technologies, processes, and practices designed to protect networks, devices, programs, and data from attack, damage, or unauthorized access. even extorting money from users; or interrupting normal business processes.
Algorithm Universe implements effective cybersecurity measures in an ever so challenging world Our servers are monitored 24/7/365. We eliminate threats and protect your digital content, we back up your site regularly and keep it safe and secure from those who prey on the unprotected.
We Bring The World To You!