When we connect your brand with its audience on a deeper more emotional level through film, the growth is organic and authentic. Creating engaging films and video content that people actually want to watch is the most effective way to spread your brand's message, and we believe that the best way to reach people is creating a well-told story with a well-crafted selection of visuals.
Continually inspired by the Brands we Brand, and the people we meet along the way, Algorithm Universe creates visually compelling, narrative-driven Film work that is atmospheric, emotionally engaging, and above all a faithful representation of your brand. We do this as a full-service Film production and Brand strategy agency.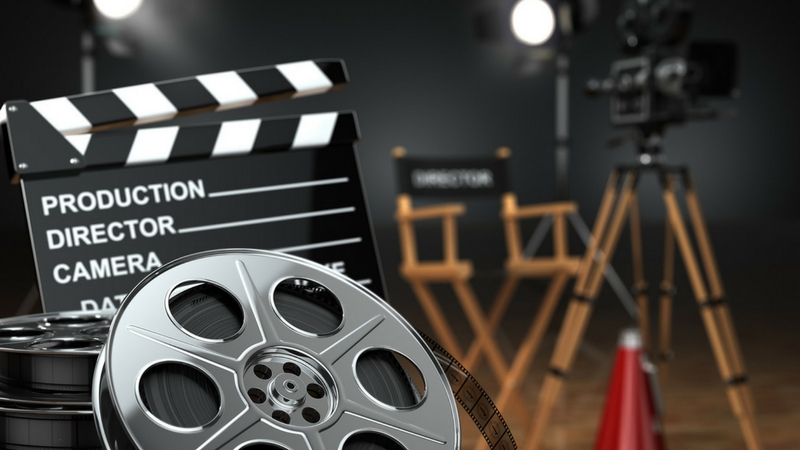 We Bring The World To You!